Date of Release: Friday 5 August 2022 - 13:00
کد خبر : 20185
A Fallout 4 player shares their creation of a resting place for their dead companion Preston Garvey who's defeated by a group of Raiders. There are several companions in Fallout 4 to choose between, and since the RPG's 2015 release, each one has its own community of fans. One Fallout 4 fan has built a proper resting place for
A Fallout 4 player shares their creation of a resting place for their dead companion Preston Garvey who's defeated by a group of Raiders.
There are several companions in Fallout 4 to choose between, and since the RPG's 2015 release, each one has its own community of fans. One Fallout 4 fan has built a proper resting place for their dead Preston Garvey, arguably the game's most infamous companion given how quickly he's introduced.
Reddit user Gross_point_blank recently shared two images of their final resting place for Preston Garvey in one of their Fallout 4 Boston commonwealth settlements. Preston Garvey is a member of the Commonwealth Minutemen, and he often calls upon Fallout 4 players to defend various settlements in the region as they're off exploring or accomplishing different quests. Through completing the Minutemen quests, Fallout 4 players can recruit Preston Garvey as a companion, but in Gross_point_blank's save, Preston Garvey has been ambushed and killed.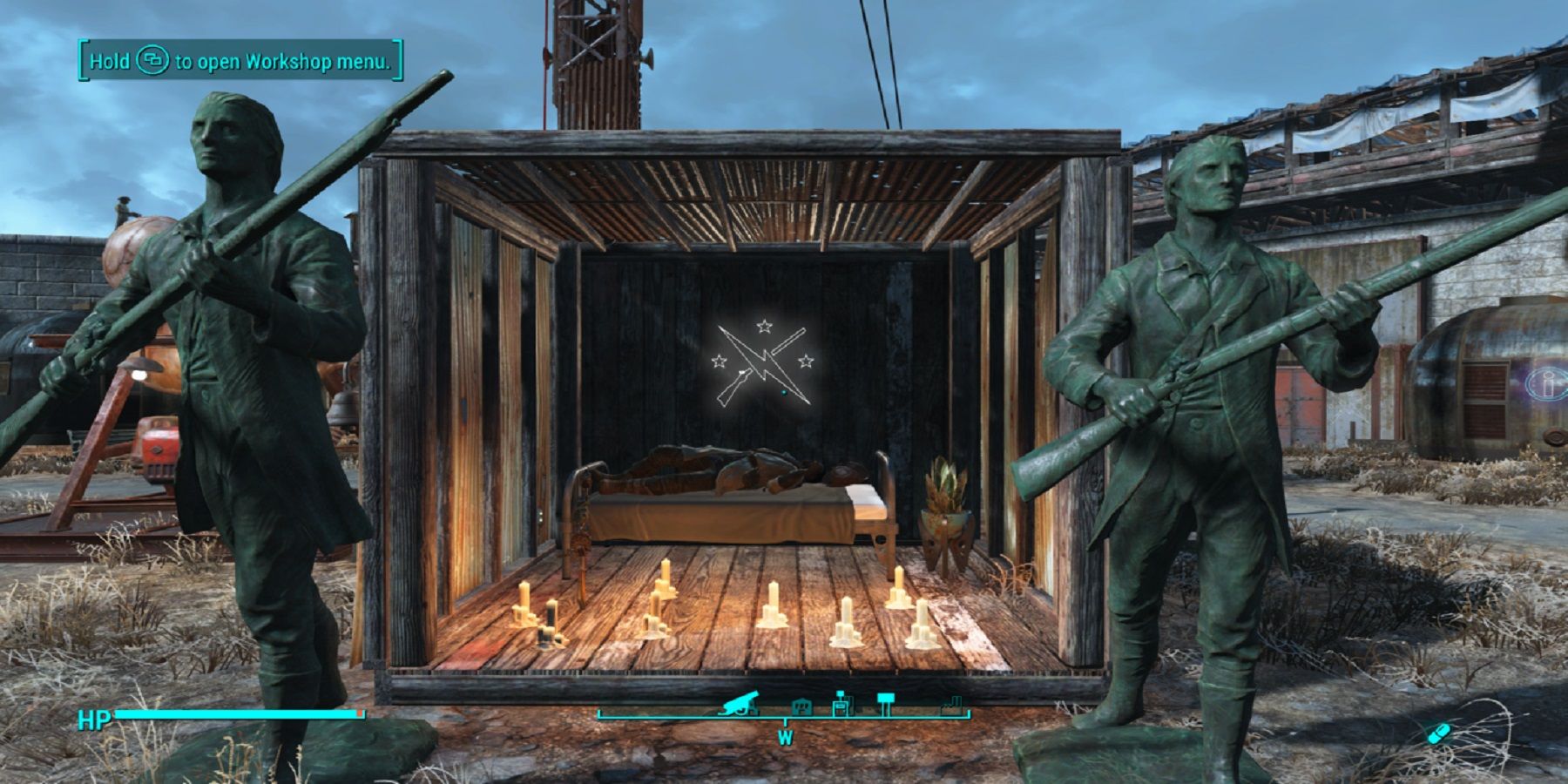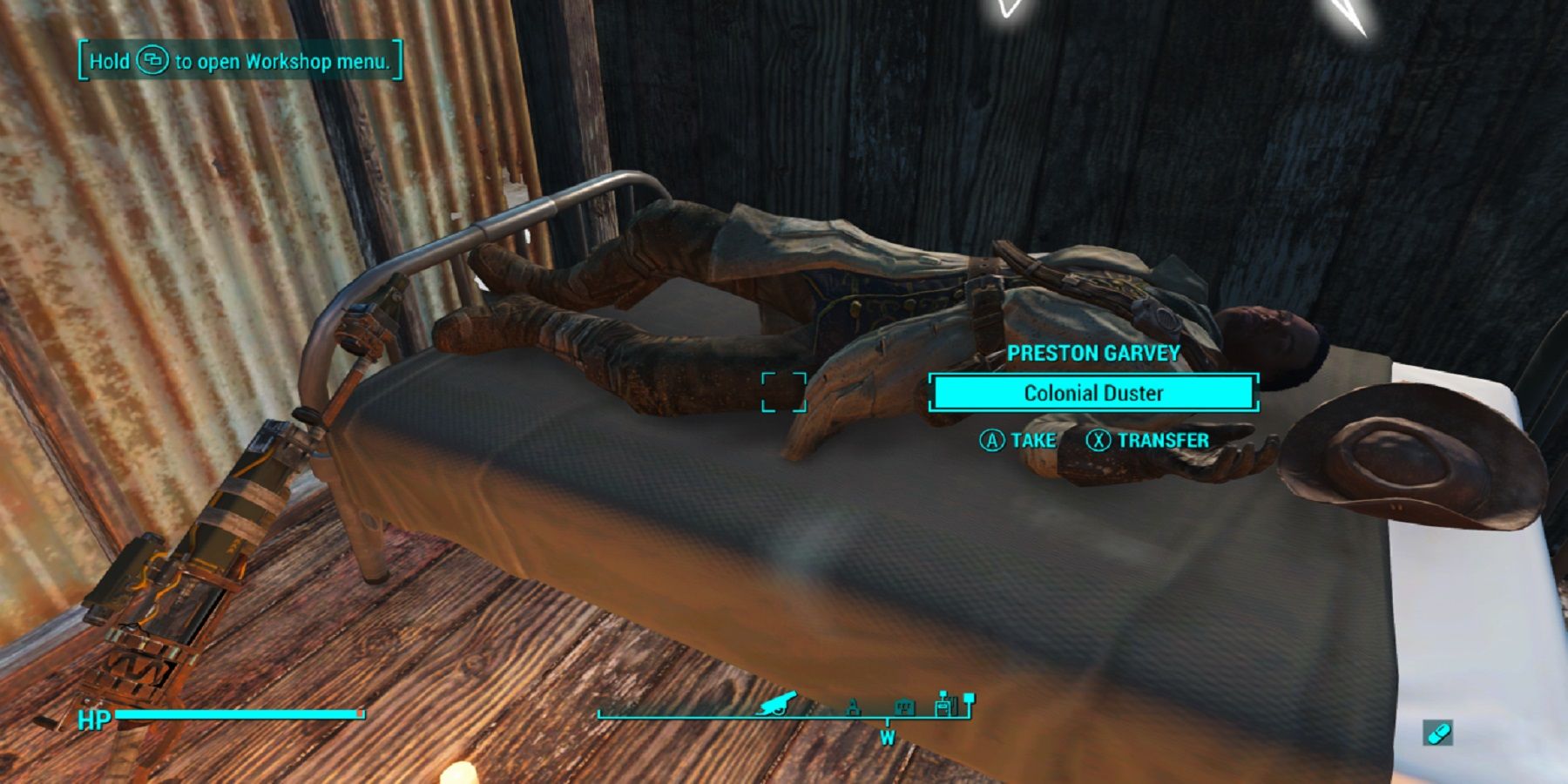 Although Fallout 4 companions don't typically die unless they have a poor relationship with the player, Gross_point_blank has confirmed that they used the Amazing Follower Tweaks mod which can cause untimely deaths. The Castle is among 29 total Fallout 4 settlements that allow players to build and protect, but given that it's a bastion of independence in the game's storyline, it's fitting that Preston Garvey remains there rather than the initial location, Sanctuary. According to Gross_point_blank, the Raiders that killed Preston Garvey swarmed him near Somerville Place and his body was teleported back to The Castle using a Cheat Terminal.
Source: gamerant