Date of Release: Friday 5 August 2022 - 13:15
کد خبر : 20206
A Blizzard developer shuts down any hopes for a third Overwatch 2 Beta before the Early Access release date later this year. Overwatch 2 has had two well-received beta test periods. These gave the developers valuable notes towards tuning new and existing heroes. With a few months between the end of the second beta and its
A Blizzard developer shuts down any hopes for a third Overwatch 2 Beta before the Early Access release date later this year.
Overwatch 2 has had two well-received beta test periods. These gave the developers valuable notes towards tuning new and existing heroes. With a few months between the end of the second beta and its Early Access release date, fans were beginning to ask questions about if or when Blizzard would announce a third beta. Thanks to a developer at Blizzard, fans will get the answers they were looking for, but not what they wanted to hear.
Overwatch Commercial Leader and Vice President at Blizzard Jon Spector took to his personal Twitter account to share some news on the development of Overwatch 2 leading up to the Early Access release. The former Commissioner of the Overwatch League acknowledges the fandom's curiosity for information about a third beta. He then announced that the game will not be getting another beta pre-launch.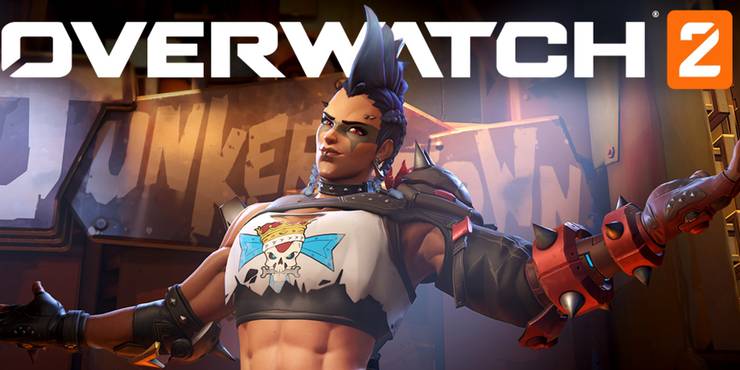 It can be presumed that the decision take the remaining time to get the game in the best condition for wide release to the public is not only to keep work focused, but to reduce crunch. Splitting the developers' focus to continuing development while making another beta build this close to the Early Access date may be too much now, especially with increased games industry focus to reduce crunch. Fans are free to voice concerns and frustrations with the lack of another free beta test period, but no one is more concerned for the game than the developers working on it to make it the best it can be.
Source: gamerant